Announcing the birth of a new wine information hub, Boutique Pubs aims to act as a guide to all manner of people interesting in the combination of the best wines and the best places to savor them.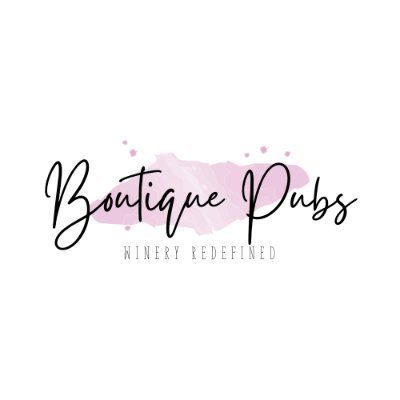 April 13, 2021 / / —
Boutique Pubs is a brand new website that aims to educate all readers on the finer details of wine in a range of guides, helping them select the best wines from the best regions. The site offers a growing series of posts that look into various types of wine, comparing, contrasting, finding the best examples of different types of wine, and looking deeper into the regions where those wines come from. The new website goes into depths with guides on both wine and travel
The mission, as stated on the Boutique Pubs website, is to help readers discover and enjoy new wines of all varieties, regions, and price points. In order to do so, they publish advice on all manner of wine serving and preservation, as well, including tips on bar-tending, wine storing mediums, ways to serve wines, as well.
As well as being a wine information hub, Boutique Pubs is also a review website that looks into the best pubs and bars around the globe. They provide worldwide reviews of all manner of wineries, from France to Italy to Spain and beyond. They aim to find where the best wines are found and to help readers ensure they go to only the best wine destinations.
The website opens with information on an extensive range of wine varieties, which can help readers find the right wines for all manner of occasions. It goes into detail on each of the varieties, leading the reader to a selection of posts that can help them go into more detail about different varieties, the best amongst them, and comparisons between them. New content will be added to Boutique Pubs on a regular basis, helping both newcomers to wine and wine aficionados find new tastes.
To learn more about Boutique Pubs, their mission, or to see the range of content that they have already published on the newly made wine information hub, you can visit their website at https://www.boutiquepubs.com/. Boutique Pubs aims to be a one-stop center for all of a reader's wine needs and will continue to grow to offer more information, advice, tips, and reviews.
END
Notes for the Editor: All press inquiries can be sent directly to Alan Boatright. Alan can be reached by mail at 10358 Helendale Ave, 91042 Tujunga, CA, or you can call on the phone at +17472226091. Email inquiries can be sent directly to mail@boutiquepubs.com. More information available at the website at https://www.boutiquepubs.com/.
Contact Info:
Name: Alan Boatright
Email: Send Email
Organization: Boutique Pubs
Address: 10358 Helendale Ave, 91042 Tujunga, CA
Phone: +17472226091
Website: https://www.boutiquepubs.com/
Source:
Release ID: 89005086